If you're in the market for a new air conditioning system, you may be wondering if HEIL equipment is a good choice. In this blog post, we'll discuss some of the benefits of using HEIL systems to cool your home. HEIL equipment is known for its quality and durability, and it's backed by a strong warranty. Plus, HEIL systems are designed to save energy, which can help reduce your monthly utility bills. If you're looking for an efficient and reliable air conditioning system, HEIL is definitely worth considering!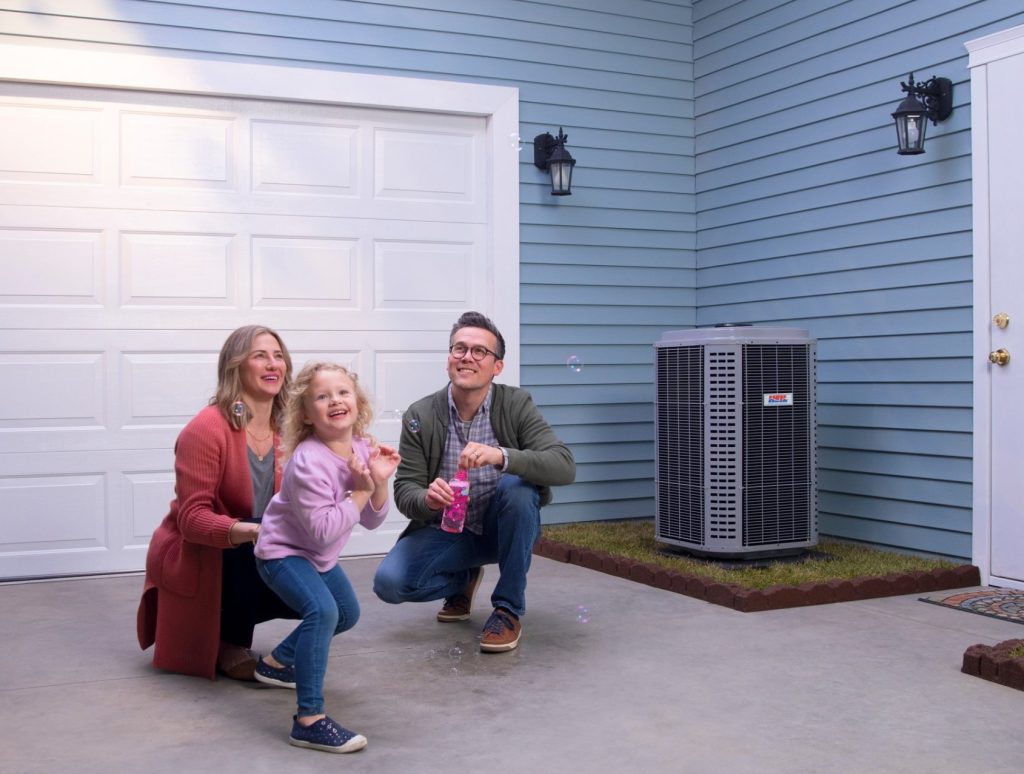 HEIL's selection of air conditioners is second to none, with over ten models to choose from, originally in three different series—Performance, QuietComfort, and QuietComfort Deluxe. Heil recently changed the Deluxe series to the Ion series, and combined the QuietComfort and Performance series into one, under the Performance name.
Heil's HVA9, with a SEER 19, is one of the company's most popular models, and for good reason. This premium air conditioner features Heil's Ion System Control with Wi-Fi, which allows you to control the unit from anywhere in your home. The unit includes a variable-speed fan and five-stage variable-speed compressor for perfect temperature and humidity control. The SmartSense technology provides for incremental adjustments so that indoor temperatures remain consistent. Best of all, the HVA9 is Heil's quietest model, operating at just 56 decibels. So you can enjoy cool, comfortable air without any unwanted noise.
If you're looking for an air conditioner that's both efficient and affordable, Heil's Performance series is definitely worth considering. These units are designed to save energy without sacrificing performance, and they come in a variety of sizes to suit any home.
The Heil unit you ultimately choose will depend on your particular situation and needs. Heil's Performance and Deluxe air conditioning series offer different features to appeal to a range of customers. The Ion series offers higher SEER ratings, two-stage and variable speed compressors, WiFi thermostat connectivity, much lower noise levels and a no-hassle replacement warranty. This makes it the ideal choice for those who want the best performance from their air conditioner. The Performance series offers a more basic set of features, but still provides good value for money. It is perfect for those who do not need all the bells and whistles of the Ion range.
Both series are backed by Heil's reputation for quality and reliability, so you can be sure that whichever you choose, you will be getting a great air conditioner.