PROFESSIONAL, RELIABLE HVAC SPECIALISTS
Serving Both Residential And Commercial Customers In Doylestown And The Surrounding Areas
Individualized Options
If you are in need of routine maintenance on your heating and air conditioning system,
emergency repair to a broken down system
, or need a
new cooling or heating unit
, All Things HVAC is here to cover all your needs when it comes to cooling, heating, and ventilation. We work to go above and beyond our customer's expectations by making sure that every one receives service that is individualized. We will never try to upsell you on a product we don't think you need. Our goal as a company is to help you, our customer, choose the best options based on budget, your home or business's particular specifications and needs, and long-term cost effectiveness.
Serving Both Residential And Commercial Customers
All Things HVAC serves commercial and residential customers, and we provide a wide variety of solutions to save you on cost. We use high quality equipment and parts, and are dedicated to providing above and beyond service so you have the best experience possible. Warranties are included with all of our services. We are dedicated to working with you to figure out the HVAC solutions that meet your specific heating and cooling needs. When we come out to your home we will have a thorough consultation and go over all of the options available to you, so that you have the knowledge to choose the services and products that fit your home or business. Customer Satisfaction Is Always Guaranteed!
We Specialize in Indoor Air Quality
We are all spending much more time in our homes these days. When you are working, playing, relaxing or gathering with family and friends in your home, you don't want to have to worry about the air quality. Unfortunately, unwanted debris can be building up in your heating and air system that can make your family very sick. Some of the things that could be living in your ducts are: pollen, mold, dust mites, pet dander, rodent and insect feces, viruses and bacteria, and chemical pollutants. Whether it's
having your ducts cleaned
with our HEPA Filtered Whole Home Duct Cleaning vacuum or installing an
upgraded filtration system
with an added UV light to eliminate mold, viruses, and odors that may be in your home's environment, we provide the solution to make your home safe and comfortable and give you the peace of mind to breathe easy.
Emergency Services
Heating or cooling systems often go out at the most inconvenient times. You may have a birthday party planned for the weekend and your AC stops working. Temperatures may have dropped below freezing and you suddenly have no heat. At All Things HVAC we provide
emergency services
when you are unexpectedly hit with these kinds of stressful situations. Our professional technicians will do their best to have things up and running again quickly for you.
Tips For Maintaining Your AC System And Keeping Costs Down
Install a programmable thermostat
Replace your HVAC filters every 30 to 90 days depending on the type
Keep vents open and cleaned
Make sure to get annual maintenance tuneups on your system
Make use of blinds and curtains to regulate temperatures in your home or business
At all things HVAC we know it can be stressful finding a trustworthy and reliable technician to work in your home or business. That's why our business was built on customer satisfaction. When we finish a job we want to leave you feeling as though you were taken great care of by our team and that we made your needs our #1 priority. Whether you are dealing with a
broken furnace
, an AC unit not working properly, or you are moving into a new home or business and need a new HVAC system installed, call the professionals at All Things HVAC to service your needs.
24 Hour Emergency Service Available
We strive to be in constant communication with our customers until the job is done. If you have questions or special requests, just drop us a line. To get a free quote, or for emergency service, please contact us at your convenience. We look forward to serving you!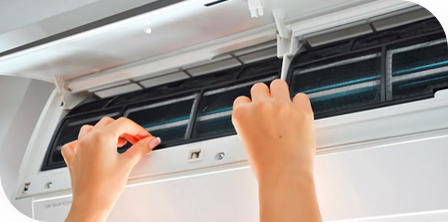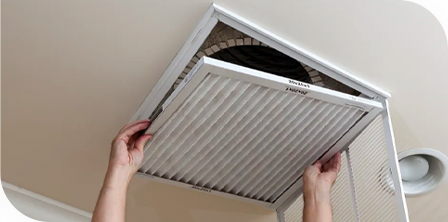 Have a question in mind?
Let us help you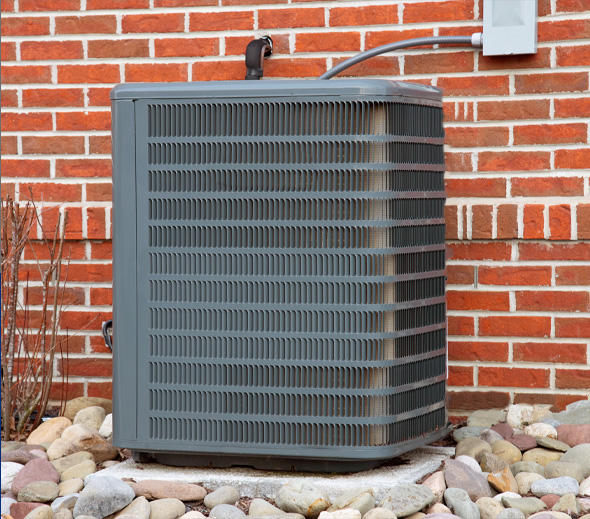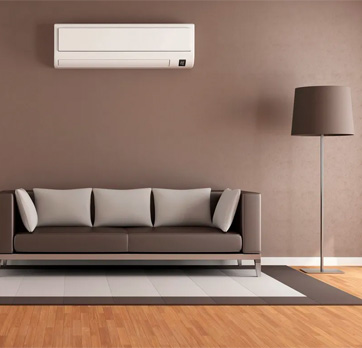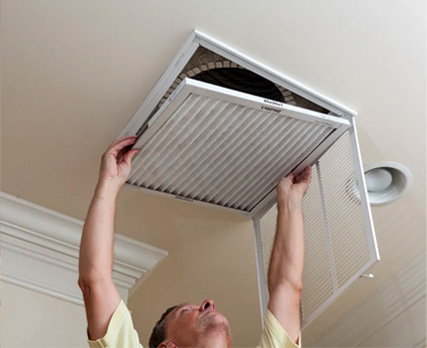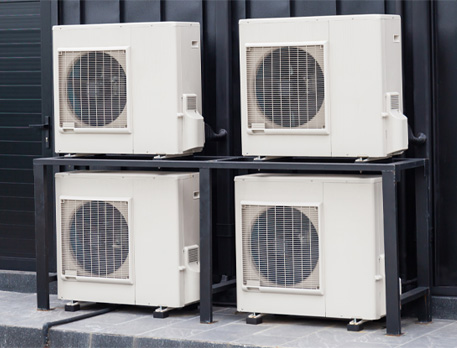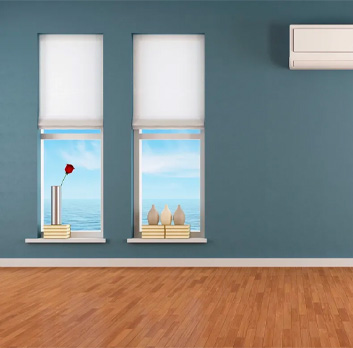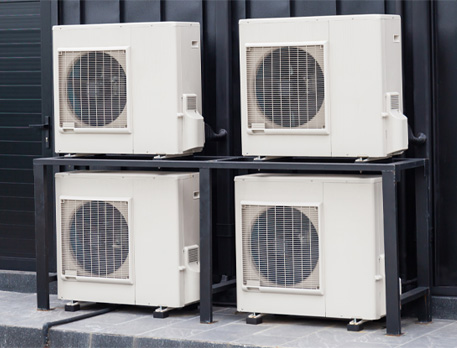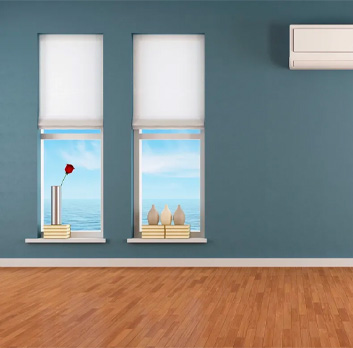 Reliable HVAC Professionals
We Specialize in Indoor Air Quality

Individualized HVAC Options

Customer Satisfaction Guaranteed