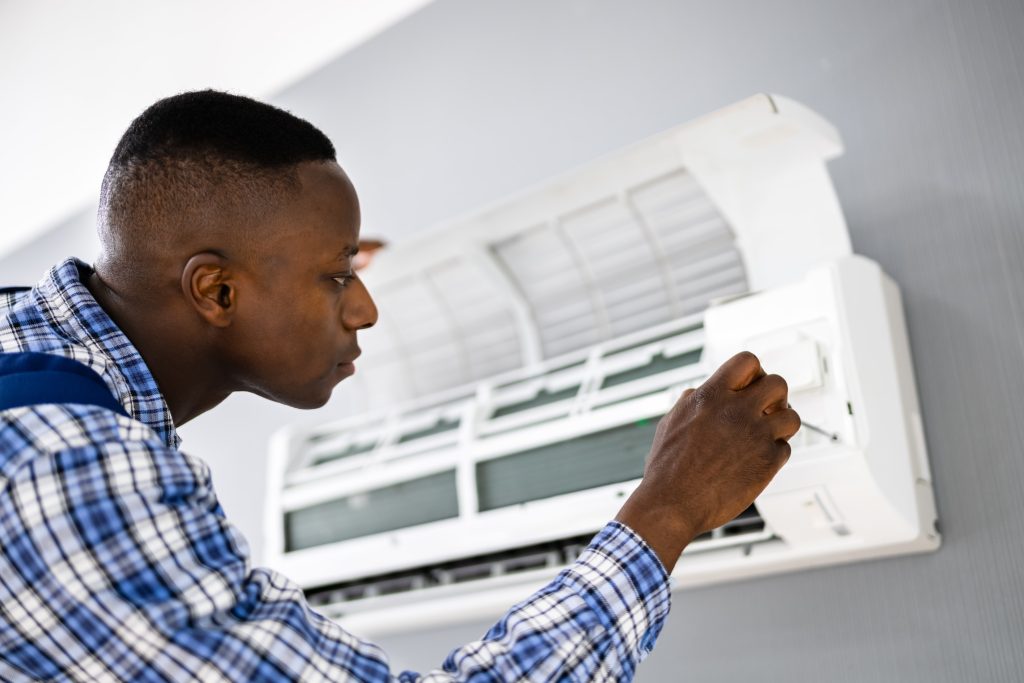 AIR CONDITIONING INSTALLATION IN DOYLESTOWN AND THE SURROUNDING AREAS
Has your old air conditioning unit recently kicked the bucket? Have you just built your dream home? Are you opening a new business? Whatever the reason you are needing a new air conditioning unit installed, you may be surprised by how much goes into installing an air conditioning system. Air conditioners are not a one-size-fits-all. When you call All Things HVAC, one of our knowledgeable technicians will come out and assess your home or business to determine exactly what AC system fits your space. We'll consider all important factors including cosmetic preferences, budget and your particular cooling needs.
Installation Process
When installing an air conditioning unit, many things need to be considered, and something can easily be slightly off. At first, you may not even know something has gone wrong. Your new unit will work strenuously to cool your home, but will not be running efficiently. Now you have paid for installation of a new AC system, only to be paying higher utility bills for a system that isn't working correctly. This is why it is so important to hire a professional when having a new system installed.
Accessibility
Air conditioners today are around 20–50% larger in length, height and width. Because of this size difference, the location of your old air conditioner may not work for the one being installed. Sometimes regulations given by the state or manufacturer dictate where your unit can be placed. Some require certain space clearances around the unit, while others require a certain amount of distance from the utility meter.
Depending on the type of AC system you currently have in your home, existing duct work may need to be improved or installed if none exists. Access to a home's cooling and heating duct system is required for central AC installation. If open access to ductwork already exists, less work will be involved and the homeowner will save on expense. If space is limited, especially if you are in an older home, mini ducts or ductless air conditioning may be the best solution.
At your initial home consultation, our technician will review your existing AC system, collect important information and create an installation plan.
Installing Central Air To Replace An Outdated System
You will notice an overall difference in the comfort of your home after installing central air-conditioning. You'll be able to relax indoors at whatever temperature you like, no matter the temperatures outside. But not only this, installing central air adds value to your property and can save you over the long-term with energy costs.
How Much Power Will Your Home Need?
The cooling capacity of a central air conditioner is rated using BTUs (British Thermal Units) per hour. For a well insulated area you will need around 12,000 BTUs for every 1000 ft.². For a poorly insulated area you will need the same BTUs but for 400 ft.². Many things affect a home's cooling needs including: structure, sun exposure, window area and climate. A home with high ceilings will take more cooling power to keep the home at a comfortable temperature. Even if it seems more expensive initially, it is important to follow the suggestions of the heating and cooling expert assessing your home. It could end up saving you more money in the long run.
At all things HVAC we won't steer you wrong. Our technicians have years of experience and the knowledge needed to advise you on the best cooling options available for your home or business.