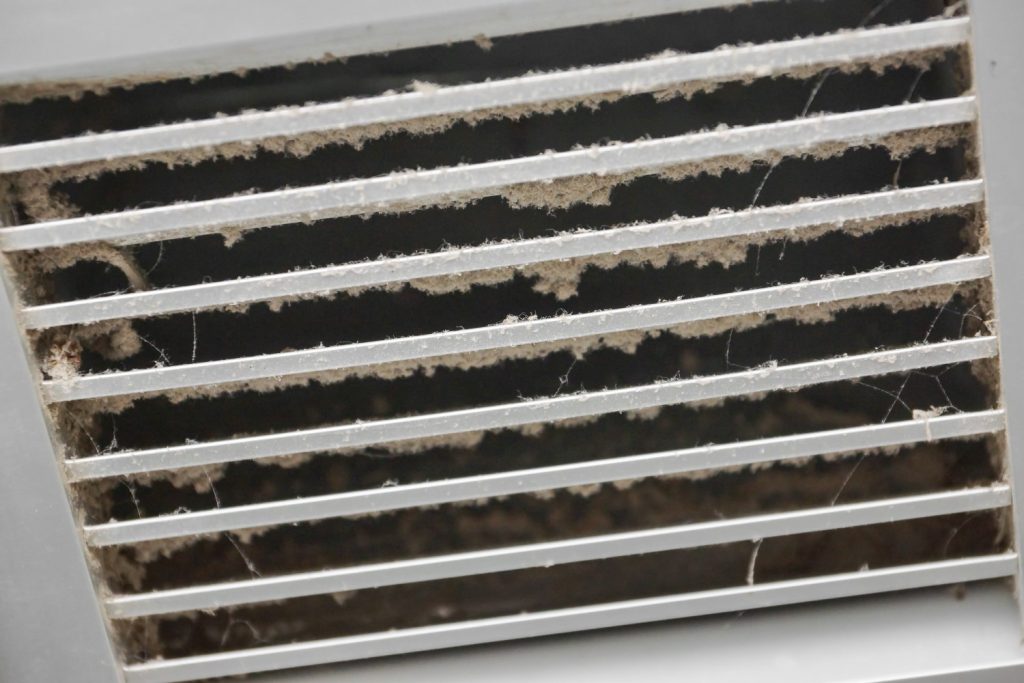 DUCT CLEANING IN DOYLESTOWN AND THE SURROUNDING AREAS
At all things HVAC we provide air duct cleaning services to keep your family breathing healthy clean air and improve the efficiency of your HVAC system. Over time, the air ducts in your HVAC system collect a buildup of dirt and debris which can be harmful to breathe and also prevent your system from running efficiently. When one of our technicians comes out to clean your air ducts, they will show you a before picture of the current build up, as well as an after image of the difference a cleaning makes. They can take you through the steps of what will be done and explain the benefits of having your ducts cleaned. You have spent good money on installing an HVAC system in your home, so why not make sure it is running effectively. Keeping your air ducts clean will help improve airflow, ensuring consistent heating and cooling of the rooms in your house.
Importance Of Clean Air Ducts
External particles can build up and spoil your home air. Your HVAC system is continually recirculating the air inside. The ductwork installed throughout your home or business carries that recirculated air. Over time, your ductwork collects many microorganisms and allergens. Things like pollen, dust, dirt, pet hair, mold and other contaminants can pollute the air quality in your home or business. Having your ductwork cleaned reduces collected particles, improves your air quality, saves you money by improving energy usage, and lengthens the life of your HVAC equipment.
Improving HVAC Efficiency And Saving You Money
When debris collects in your air ducts, your HVAC system has to work much harder to move air throughout your home. The build up essentially prevents as much air from getting through. The less air being transported throughout your air ducts, the more time it will take to cool or heat your home. Lower airflow, causing your HVAC system to have to work harder, may not seem like a big issue, but when your system has to work harder it is also increasing your energy consumption. This makes your energy bills go up and shortens the life expectancy of your system. So having your air ducts cleaned does not only improve the air quality in your home, it saves you money in the long run.
Air Duct Inspection & Sanitization Process
The cleaning and sanitation process includes several stages and is a complex process. Your duct system is made up of unlimited vents, returns and main duct lines, all connected to your HVAC unit. Your technician must first gain access to your HVAC's trunk line. They will then connect a HEPA vacuum to one of the main trunk lines. The air duct cleaning system will use negative air pressure to clean the vents. When floor vent grills and return covers are removed, you will be able to see the amount of dust and debris that has been sitting inside your system. Using a powerful air compressor, dust and debris is sent into the main trunk line and pushed to the vacuum. You will be able to see a before and after picture showing the difference a duct cleaning makes.
Every year more people become concerned with the quality of the air inside their homes. When looking for an air duct cleaning company, customers want reliability, professionalism and a reputation of honesty from their service provider. At All Things HVAC we provide fair pricing and quality work that you can trust. Just read some of our reviews to see what our customers are saying about our service.
We provide warranties on all of our products and guarantee our services. Call us today for a quote!