When it comes to the airflow in your home, there is not one solution that fits all. Each room should have an equal and comfortable temperature, regardless of its location in the house. Oftentimes, the second floor of a home can run into issues with airflow. This is where air balancing comes in. Air balancing is the process of adjusting and testing an HVAC system to ensure even airflow throughout the building. In this blog post, we will discuss the basics of air balancing and how you can apply these principles to your own home or business. Stay cool!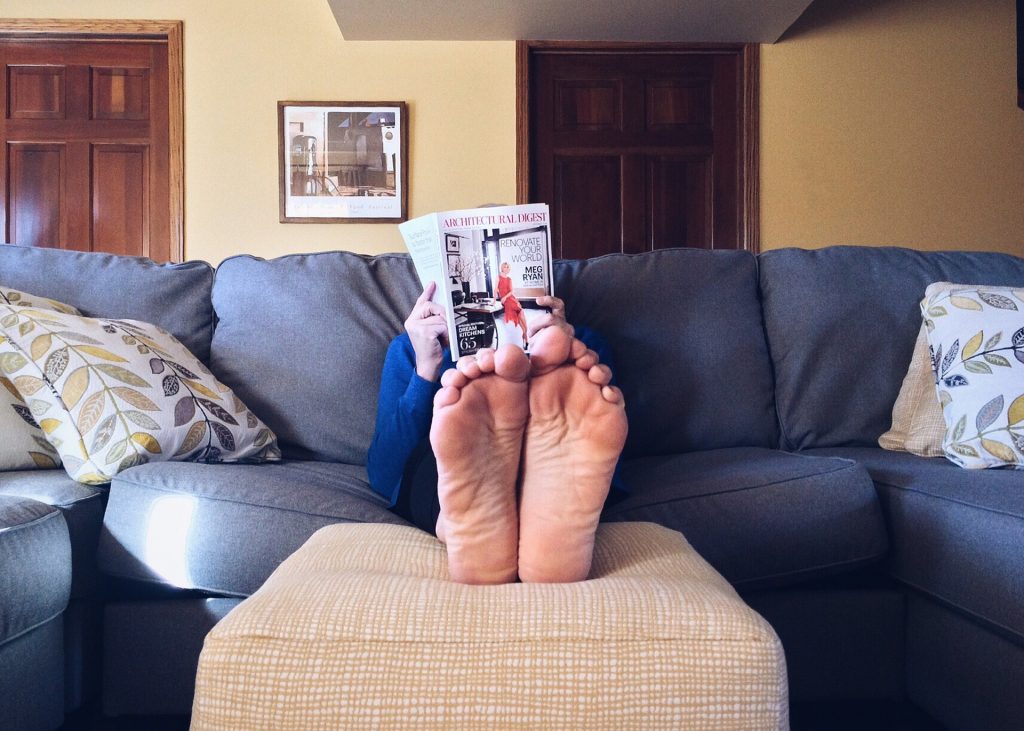 The first step in air balancing is to assess the current airflow in your home or office. You can do this by using a temperature gauge or by simply paying attention to how comfortable you feel in each room. Once you have an idea of where the warm and cool spots are, you can begin to make adjustments to your HVAC system.
One of the most common ways to improve airflow is by changing the direction of your ceiling fans. If you have a room that always feels warmer than the others, try reversing the direction of the ceiling fan blades. This will help push warm air up and out of the room, making it feel cooler in no time.
You can also adjust the vents in each room to control the amount of airflow. If a room feels too warm or drafty, try closing the vents partially or opening them up all the way. By playing around with the vents, you can find the perfect balance of airflow for each room in your home.
Finally, if you have an HVAC system with multiple zones, you can use it to your advantage. By adjusting the settings on your thermostat, you can direct more airflow to the rooms that need it most. This is a great way to save energy and money while still keeping everyone in the building comfortable.
It's important to note that air balancing is not a one-time task – you may need to make occasional adjustments as your home or office changes. For example, if you add new furniture to a room, it can block vents and affect airflow. If you notice a change in your comfort level, simply assess the situation and make the necessary adjustments.
Air balancing may seem like a daunting task, but with a little effort, it can make a world of difference in your home or office. By taking the time to assess your current airflow and making some simple adjustments, you can create a more comfortable environment for everyone. Stay cool this summer with air balancing!