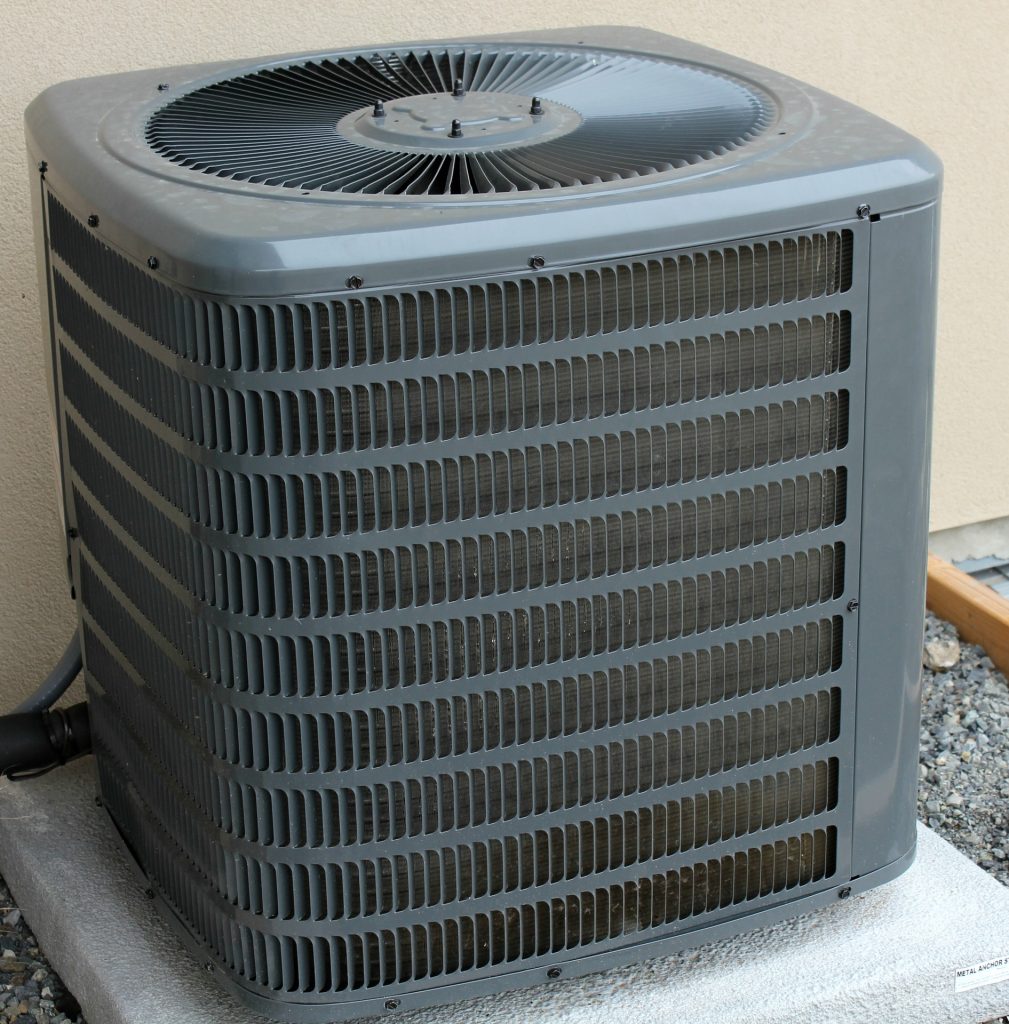 If your HVAC system is on the fritz, you may be wondering whether you should repair it or replace it. It can be difficult to decide, especially since both options have their pros and cons. In this blog post, we will help you make the decision by outlining the factors you need to consider.
One of the main factors you need to consider is the age of your HVAC system. If it is relatively new, it may make more sense to repair it since replacement can be quite expensive. However, if your HVAC system is older, it may be less efficient and thus not worth repairing. Most HVAC systems have a lifespan of around 15 to 20 years. If your current system is under 10 years old, replacement may be premature. If your system has been given proper routine maintenance, a simple repair may be all that is needed, which leads us to our next point.
Another factor to consider is the severity of the problem. If the problem is minor, such as a broken fan, then repair may be the best option. However, if the problem is major, such as a cracked heat exchanger, which can be a serious safety concern, then replacement may be necessary.
If you find your system is not running as efficiently anymore and you are constantly having to make repairs, this may be another sign that it is time to replace the system. An inefficiently running system may end up costing you more money in the long run.
Finally, you need to consider the cost of repairs versus replacement. In some cases, repairs can be quite expensive, and not worth doing if replacement would be cheaper in the long run. However, this is not always the case, so you will need to get estimates from qualified HVAC professionals to make a decision.
If you are still unsure whether to repair or replace your HVAC system, we recommend talking to a qualified professional who can help you assess your specific situation and make the best decision for your needs. With their help, you can be sure that you are making the right choice for your home or business. Thanks for reading! We hope this was helpful. Please feel free to share it with anyone who may find it useful. Have a great day!